ZOG
ZOG is short for Zionist Occupation Government of which there are all too many in Christendom. More and better details are at Zionist Occupation Government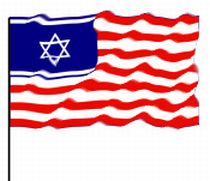 Zionist States of America
The ZOG is a source of evidence. It tells us:-
ZOG In England
England was infested by Cromwell, an early communist dictator. Now they have wormed their way into the system.

ZOG in the United Kingdom
The Metapedia collection is quite small. There should be a lot more.

All-Party Parliamentary Group Against Anti-Semitism
The chairhuman is John Mann MP. Another perpetrator is Denis MacShane, the well known thief, a member of Labour Friends of Israel and a cunning rogue; He's Polish to boot.