The BBC and Racism
The BBC is out there telling it like it is. That is the theory. That is what they want us to believe. The truth is rather different. The BBC is run by Jews, homosexuals and racists. They are eager to tell us all about a black being killed by Englishmen. They went on about Stephen Lawrence, a black allegedly killed by patriotic Englishmen. They went on about it long after they could pretend that it was news rather than Propaganda. When Kriss Donald, a Scots lad was murdered by Pakistani racists they eagerly suppressed the truth because the Beeb is an anti-English Racist propaganda machine.
When an English girl was raped and murdered by ethnic drug dealers in Reading they were very eager to suppress the truth. They knew the truth and told it eventually but only as local news. They told as little as they thought they get away with while claiming that they were impartial. See BBC - Berkshire - Features - Leneghan trial.
https://www.google.com/search?num=20&newwindow=1&q=%22stephen+lawrence
Proving BBC Racism:-
Do a Google search for "stephen lawrence" site:bbc.co.uk to get About 2,630 results (0.43 seconds)
Do a Google search for "kriss donald" site:bbc.co.uk to get About 182 results (0.67 seconds)
So Lawrence justified a major propaganda assault which has been going on for twenty years. But Kriss got slipped down the Memory Hole. And who led a gang in the racist murder of a Glasgow schoolboy had his human rights violated by viciouss Racists. He was a Pakistani Murderer of course. That is why the Beeb concealed the truth.
The BBC has a formal obligation to tell the truth objectively and take it down the middle. See the BBC Agreement on the point. The relevant bit is:-
3.2 The requirements referred to in subclause 3.1 are that the Home Services -
(c) contain comprehensive, authoritative and impartial coverage of news and current affairs in the United Kingdom and throughout the world to support fair and informed debate at local, regional and national levels;

Their Charter is at BBC Charter and on their web site.

The BBC are homosexuals, liars, racist post Marxists and traitors driven by a hatred of England systematically abusing their obligation. Their main objective is Ethnic Fouling to be followed by Genocide, replacing us with a coffee coloured rabble. Their method is Cultural Genocide,
Here are some of the criminals the BBC does not want us to know about. Source http://www.newnation.org/NNN-news-invasion.html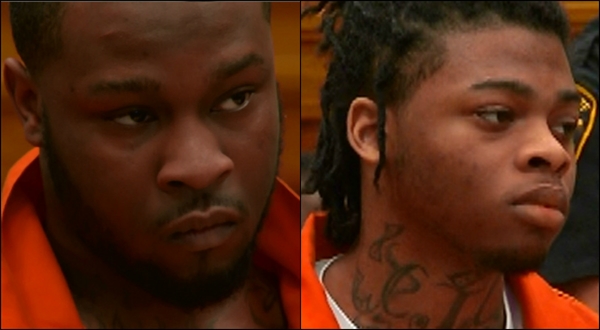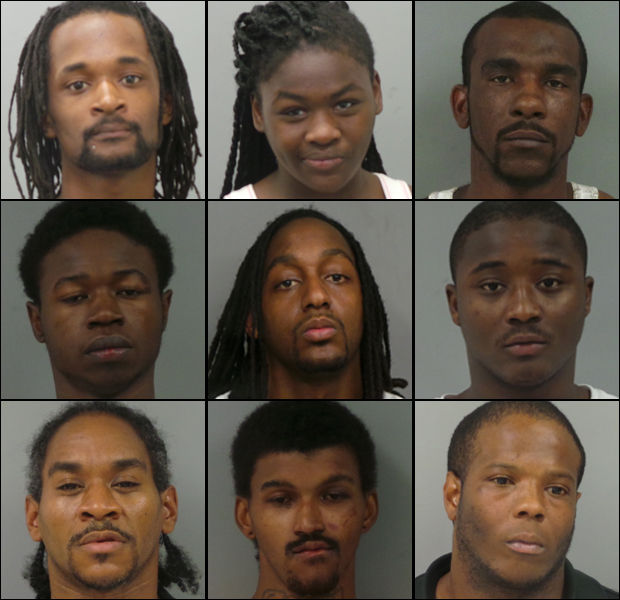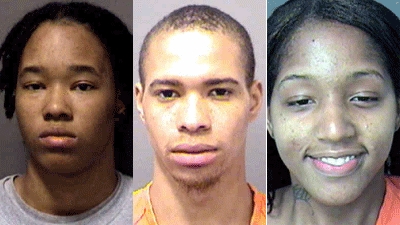 or see the Colour of Crime.
BBC Racism
They want us to believe that blacks are the victims rather than Englishmen. They lie. They also protect Paedophile perverts like Jimmy Savile.

BBC Racists Pander To Islamic Thugs
They are foreign enemy. They help the BBC agenda of treason and the Beeb will do whatever it takes to help them.

Black Racist Gets Away It Because He Is A Television Front Man [ 11 September 2007 ]
QUOTE
Sir Trevor McDonald has escaped accusations of racism, despite calling the late comedian Bernard Manning a "fat, white bastard."
UNQUOTE
The media are corrupt and racist; hating England is de rigeur. Using McDonald and other blacks who can be made to look as though they are civilized is part of their policy. If Bernard Manning had called him a black bastard the attitude would have been very different.
PS The Wikipedia does not bother to tell us that he is a racist.
NB The Wikipedia is a Zionist propaganda operation. Middle class propaganda rags skated over the issue.
PPS The Telegraph manages one mention deep inside and makes excuses for the man.
PPPS The Grauniad achieves six mentions - see ITV cleared over 'racist' joke
QUOTE
ITV has been cleared of racism by TV watchdog Ofcom after Sir Trevor McDonald called the late controversial comic Bernard Manning a "fat, white bastard". A total of 112 viewers complained that the remark, made on Sir Trevor's I TV1 Sunday night news comedy programme News Knight the week Manning died, was inappropriate or racist. But Ofcom said Sir Trevor "clearly intended to (...)
UNQUOTE
Ofcom is there so that they can pretend that they maintain standards. Actually Manning was a fat Jewish bastard but saying that is verboten and McDonald is a cunning black bastard who knows which side his bread is buttered on.

BBC Racists Sack White Man [ 6 October 2016 ]
QUOTE
Bafta award-winning comedian Jon Holmes was axed from The Now Show and has since heard from other stars who have been rejected by broadcasting bosses because of 'positive discrimination'.
UNQUOTE
The BBC is a corrupt Propaganda machine run by the Puppet Masters, which is to say Zionist crazies. 'Positive discrimination' is still discrimination; it is Racism, anti-white racism but racism none the less. In fact racism is Marxist construct. It is also BBC policy to market Homosexuality & protect Paedophile perverts like Jimmy Savile, Ted Heath, Stuart Hall, Cyril Smith, Greville Janner & Mark Trotter
Errors & omissions, broken links, cock ups, over-emphasis, malice [ real or imaginary ] or whatever; if you find any I am open to comment.



Email me at Mike Emery. All financial contributions are cheerfully accepted. If you want to keep it private, use my PGP key. Home
Updated on Tuesday, 14 February 2017 19:42:05