D Day Then - D Day Now
France still looks like France. It is quieter now.
Things happened at Pegasus Bridge. It was the eastern flank, held by 7 PARA.
IN PICTURES: Normandy now and then
Reuters photographer Chris Holmgren returned to the beaches of Normandy, 70 years after the invasion.
From http://www.haaretz.com/news/world/1.597268
A tourist on Juno.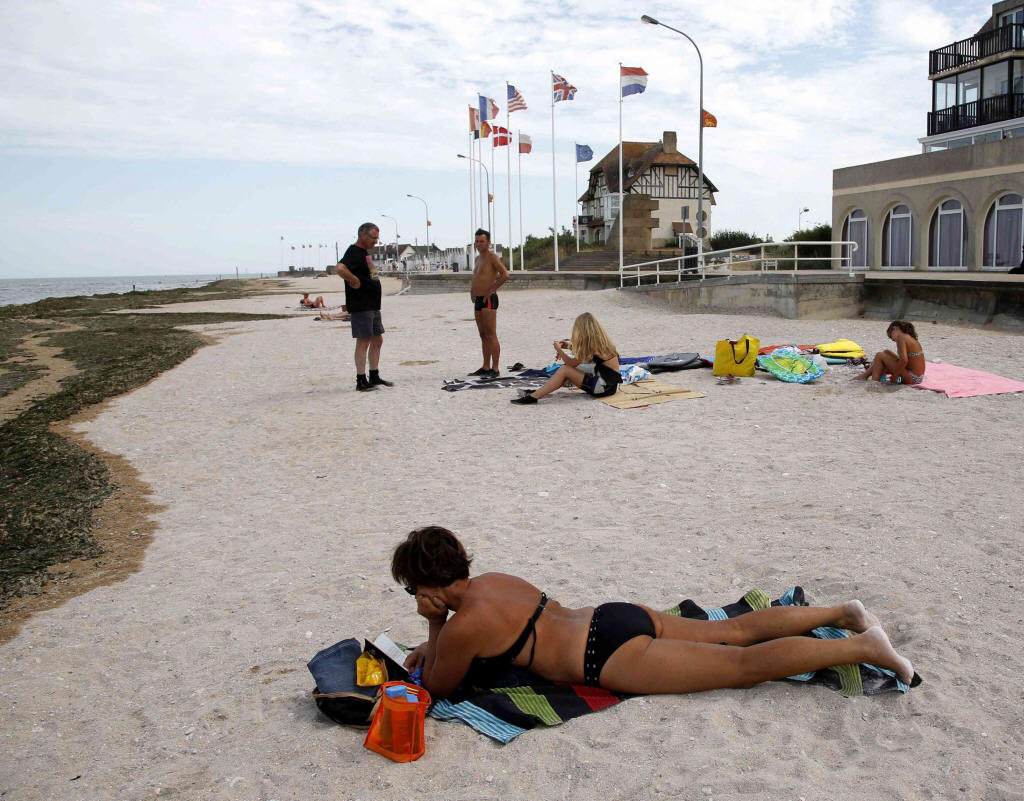 Tourists walking in Trévières, August 2013.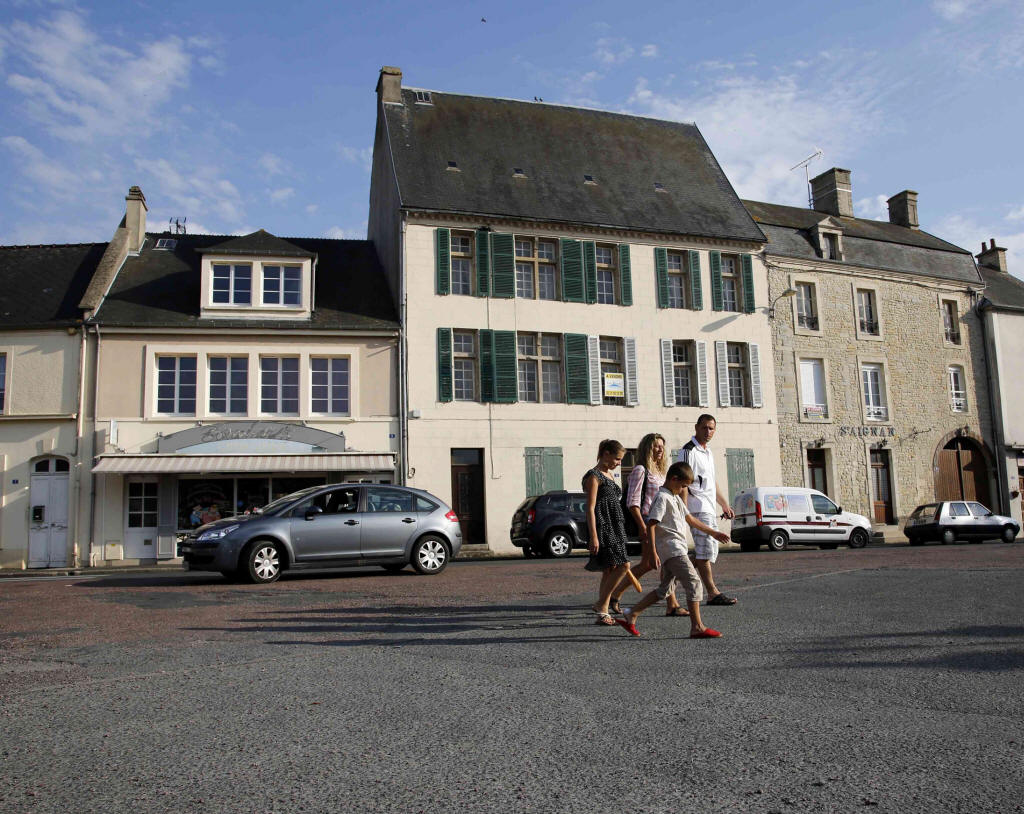 Canadians patrolling in St-Pierre Street, France in June 1944, with Lee-Enfields and a .303 Bren gun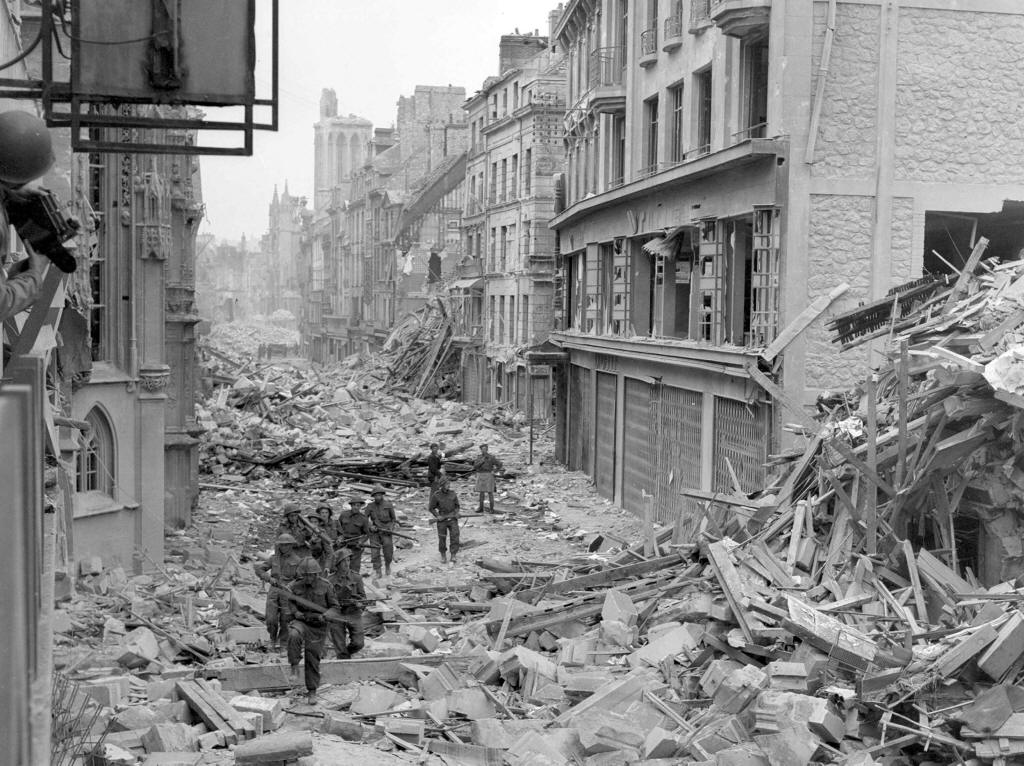 Today it is quieter.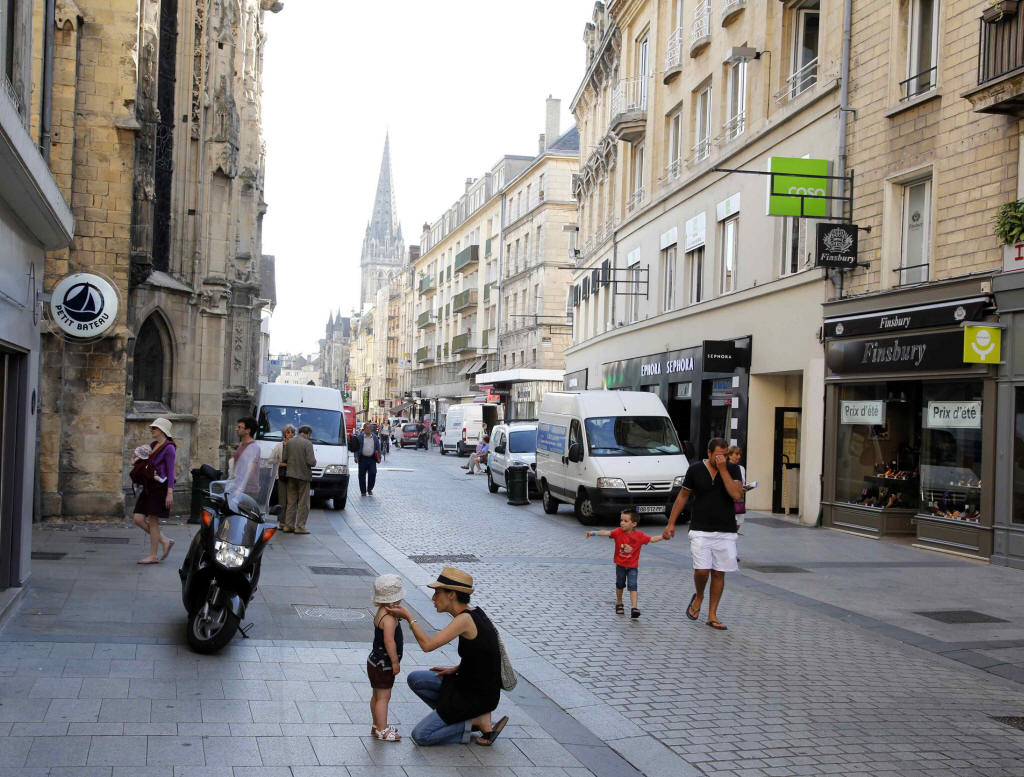 Women crossing a street in Carentan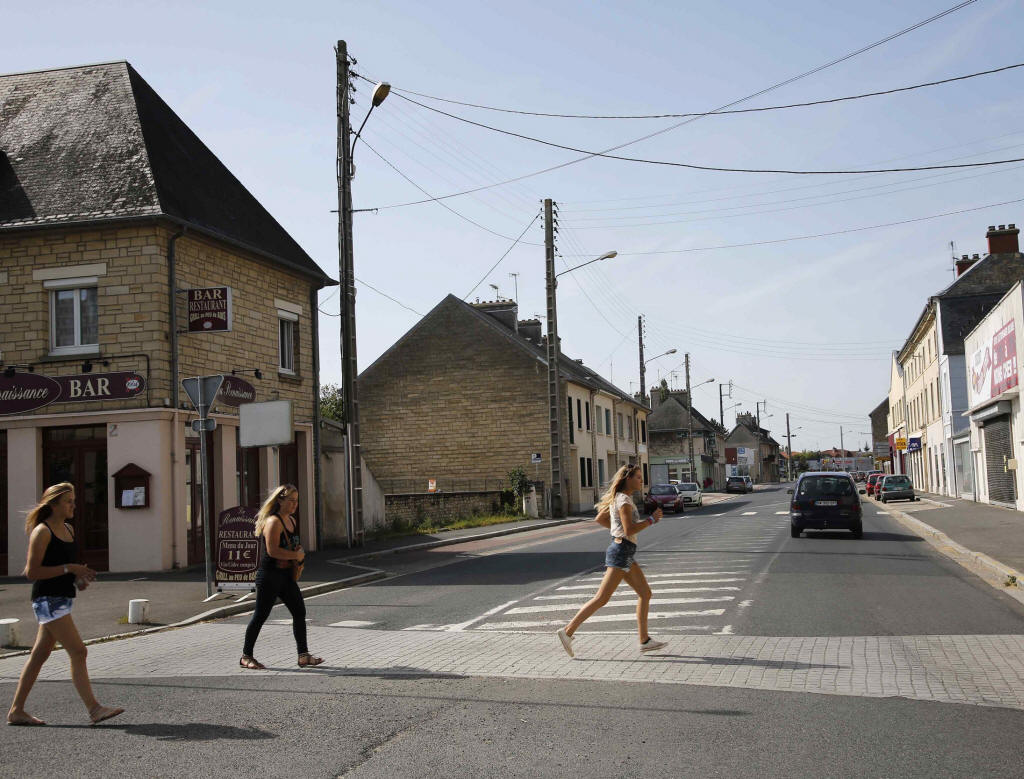 Visitors near Gold Beach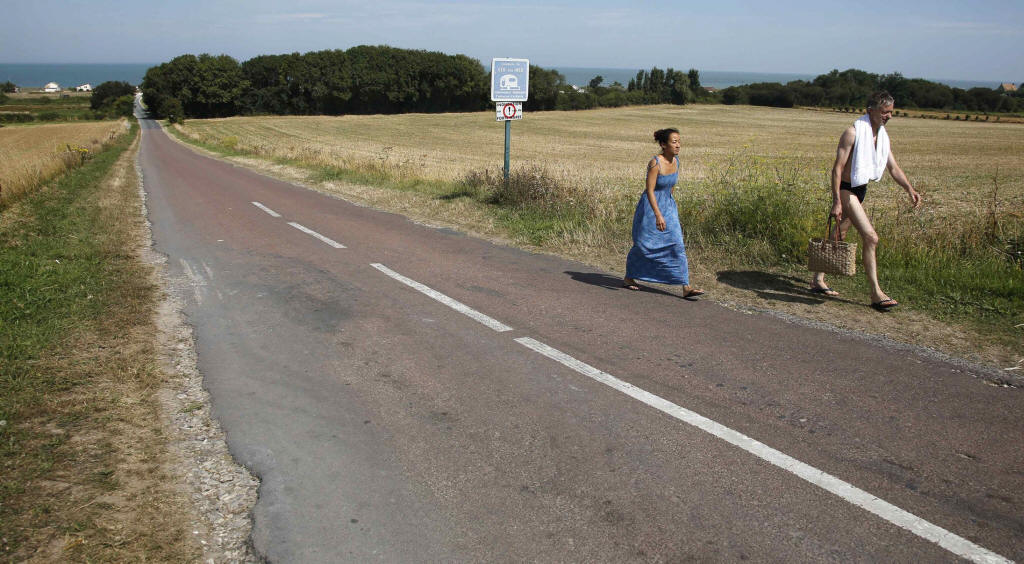 An American aircraft on Juno Beach, after Canadian forces landed, June 1944.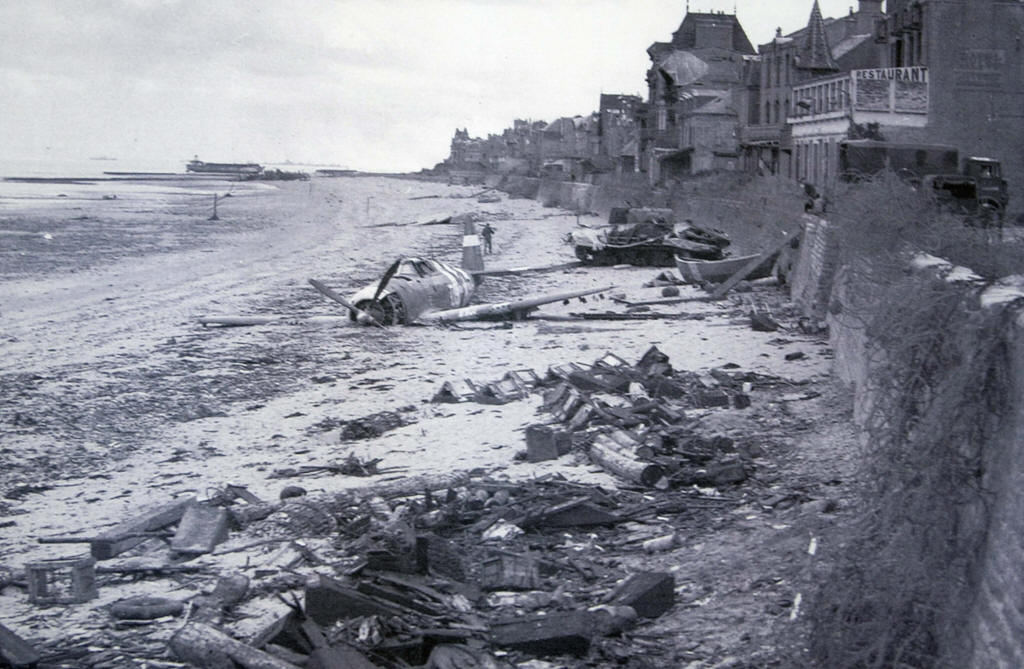 Americans moving toward the harbour in Weymouth on D - 1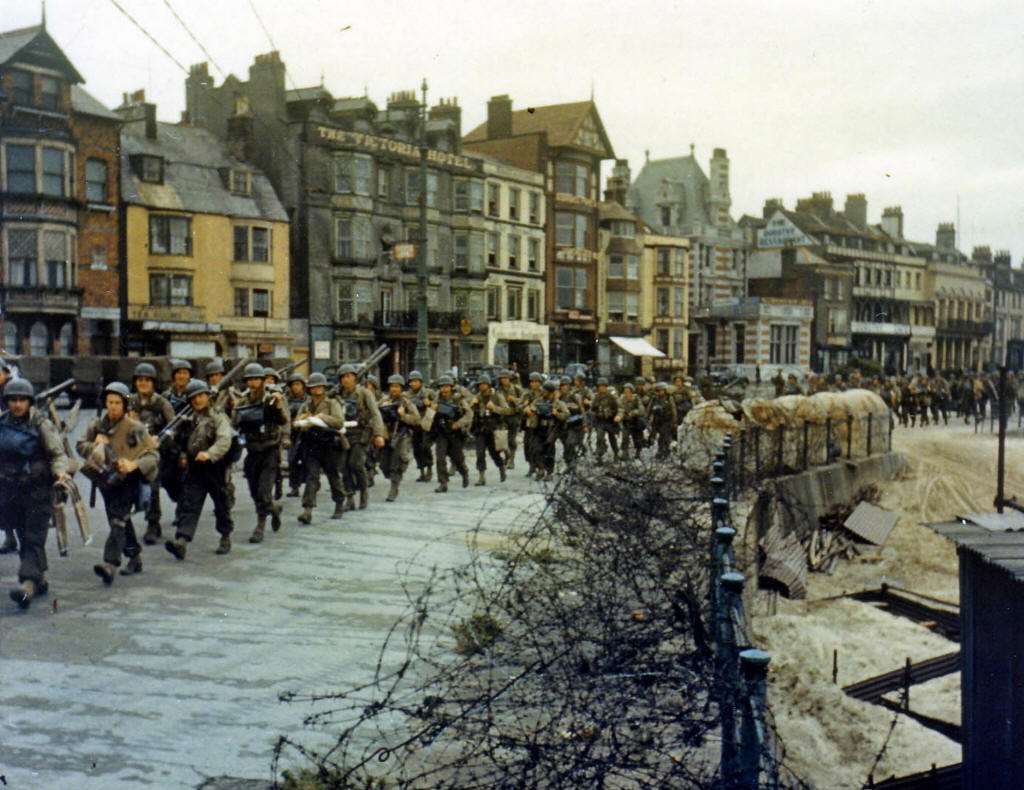 The Front at Weymouth now. That girl looks suspicious.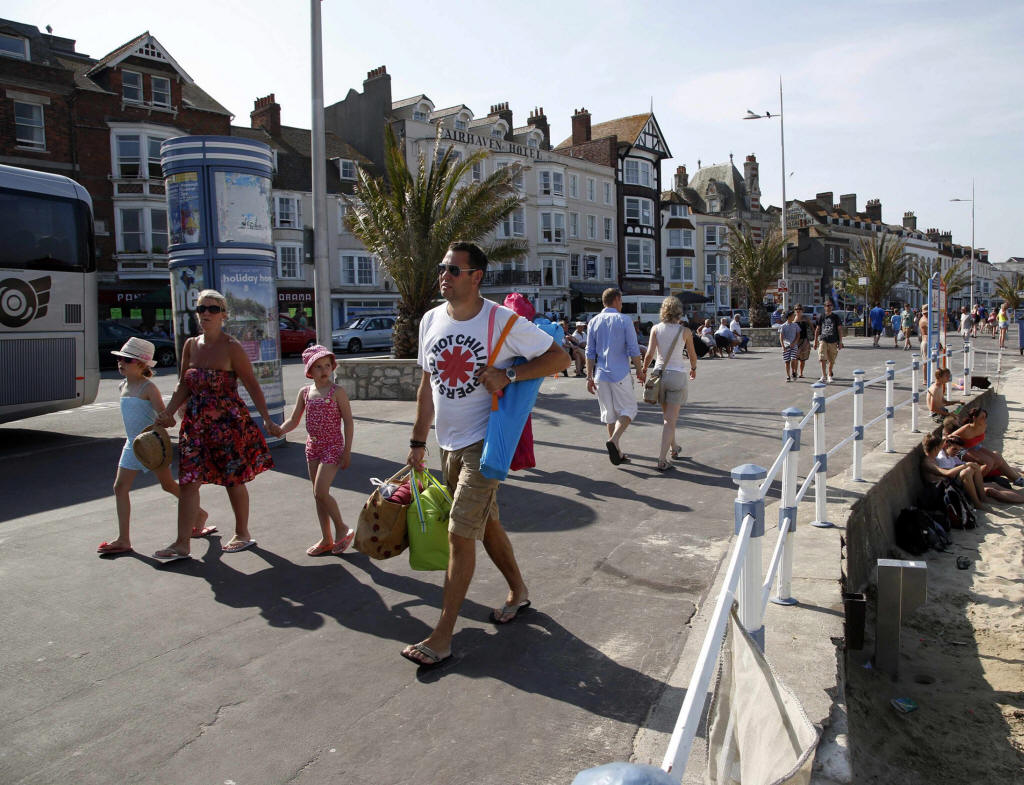 German POWs on Juno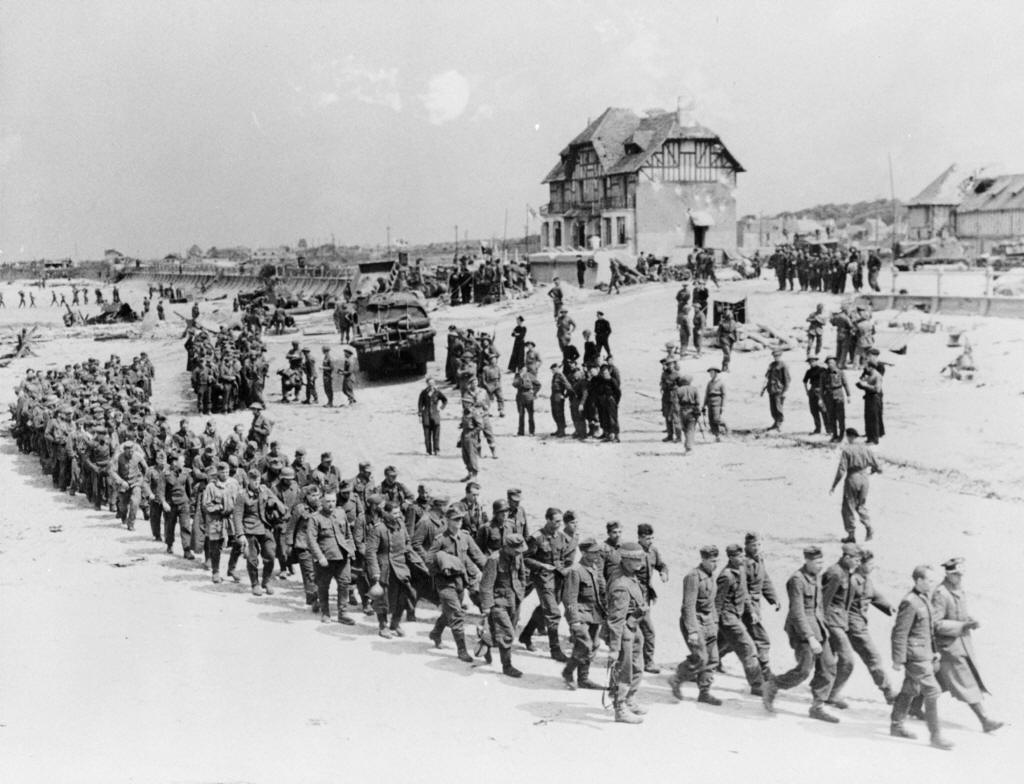 American paratroopers of the 101st Airborne Division driving a commandeered German vehicle in Carentan, June 1944.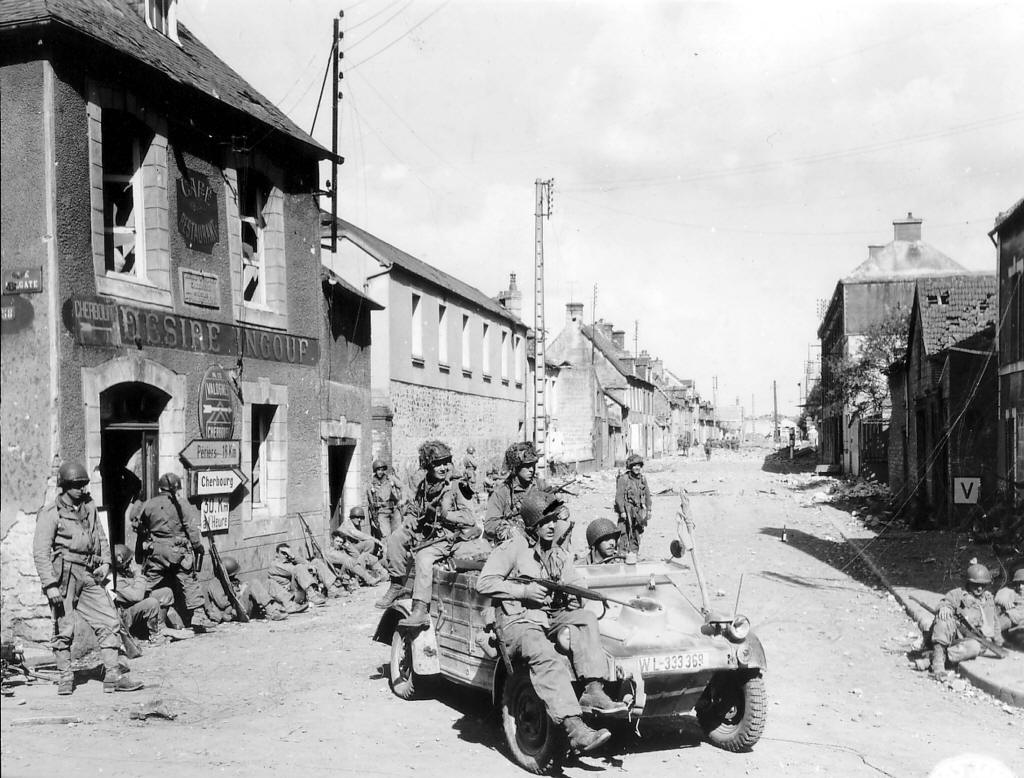 Men with tanks on the move at Gold Beach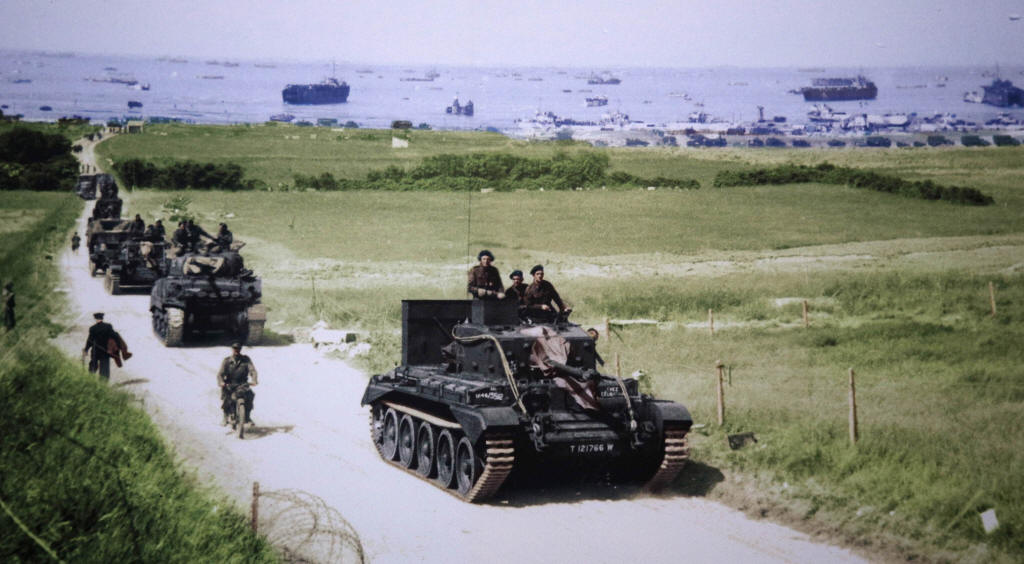 Dead German in Trévières, June 1944.